WEB ACCESSIBILITY
The #1 Automated Web
Accessibility Solution for
ADA & WCAG Compliance
MAKING THE WEB ACCESSIBLE FOR EVERYONE
Online accessibility is an important consideration but merchants often overlook it or defer it as a complex, expensive thing to remediate. Websites that don't adhere to accessibility best practices open themselves up to legal expenses and the risk of alienating part of your customer base. If you want to learn more about building and supporting accessible websites, we can help. Need an accessibility review of your site?
Get some in-depth answers regarding accessiBe's product and technology
MITIGATE THE RISK OF LEGAL ACTION
The exponential growth in web accessibility lawsuits has a widespread effect across most industries, with small and medium businesses right in the center of the storm.
Lawsuit numbers are estimated to continue to increase as the need to enable accessible digital experiences becomes more prominent.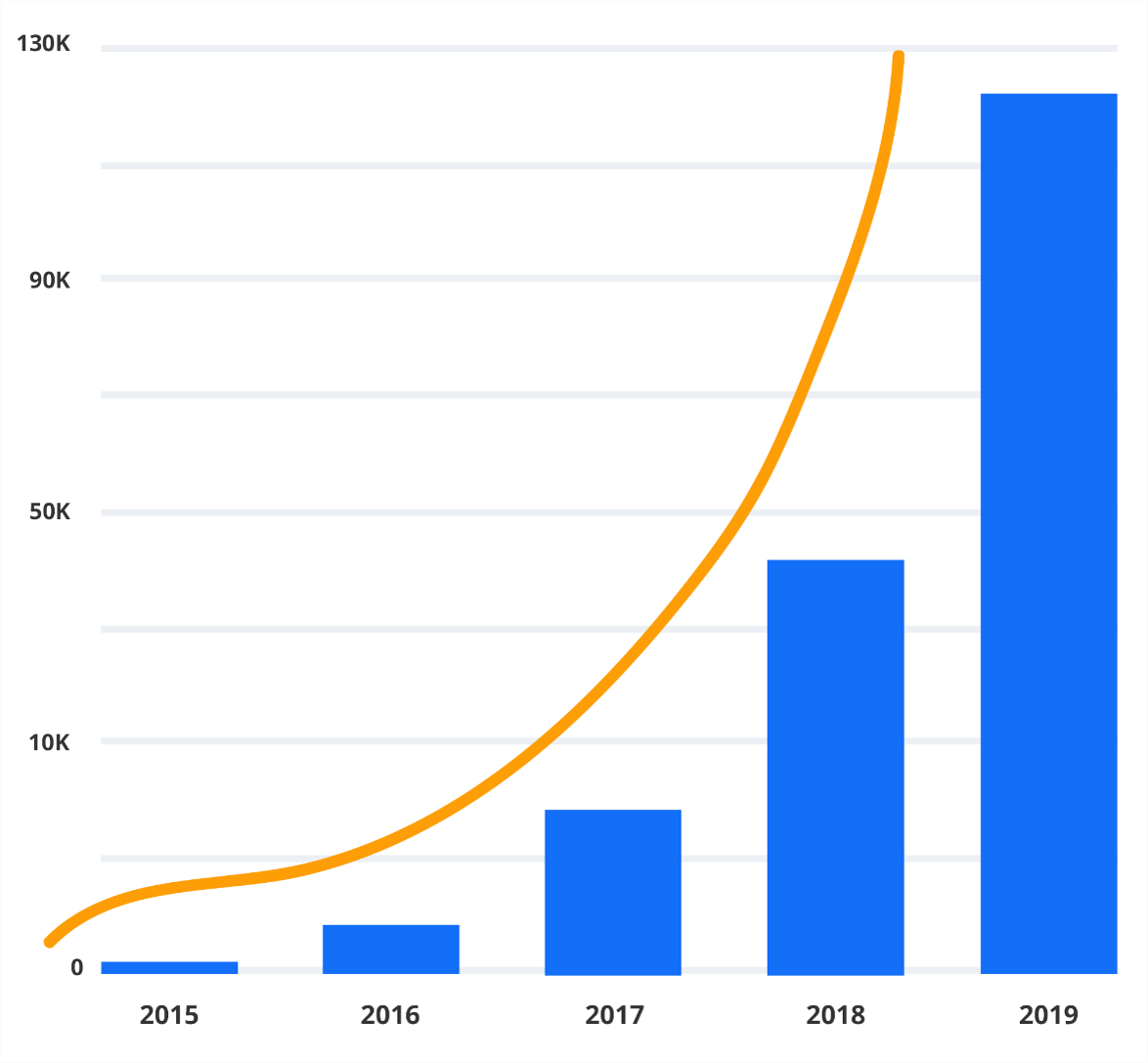 LET'S WORK TOGETHER
We are always looking for new opportunities that inspire and challenge us to create great work.