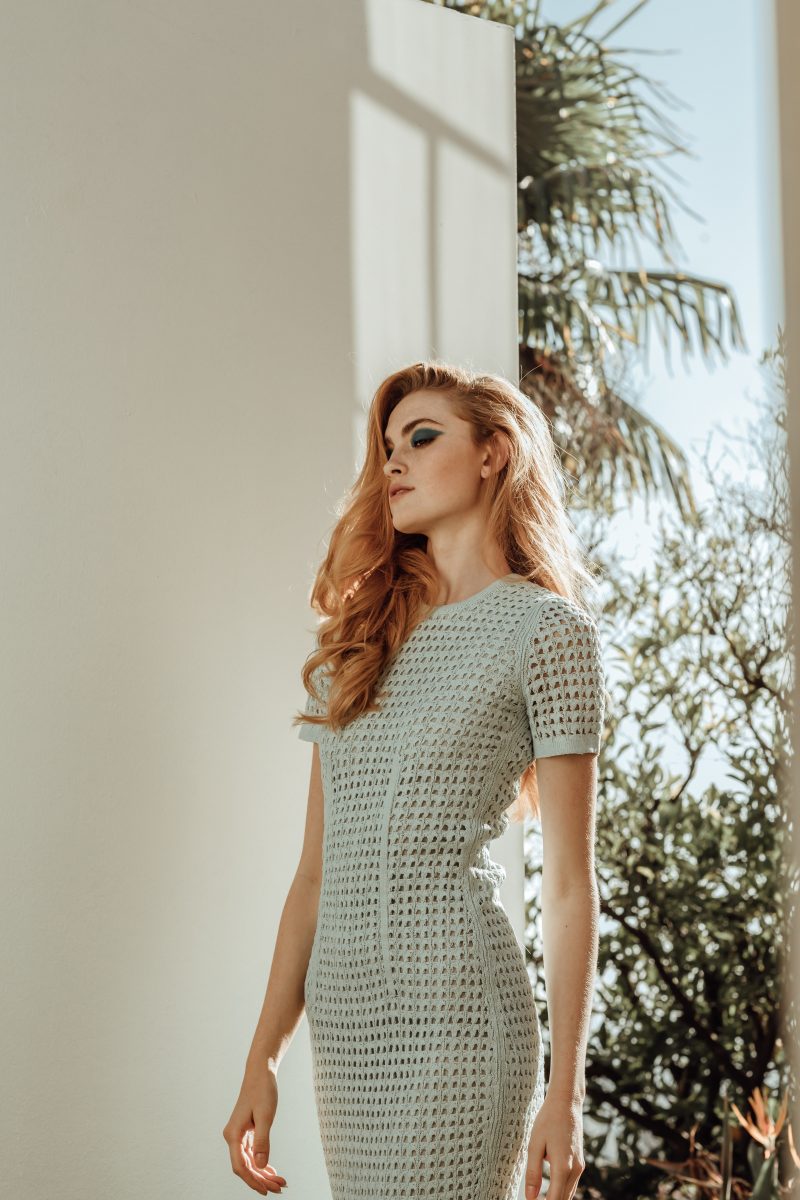 What We Do
Exceptional Website Design & Development
We specialize in building eCommerce and business websites by providing full service digital marketing solutions. From the stages of planning to promotion, our goal is to help you launch a successful digital store that increases the bottom line of your business. e work with the leading commerce platforms in the industry. With extensive knowledge of Shopify Plus, Magento and Woo-Commerce platforms, our implementation team will ensure that your site is built right the first time, and that you're fully leveraging the capabilities of the commerce platform.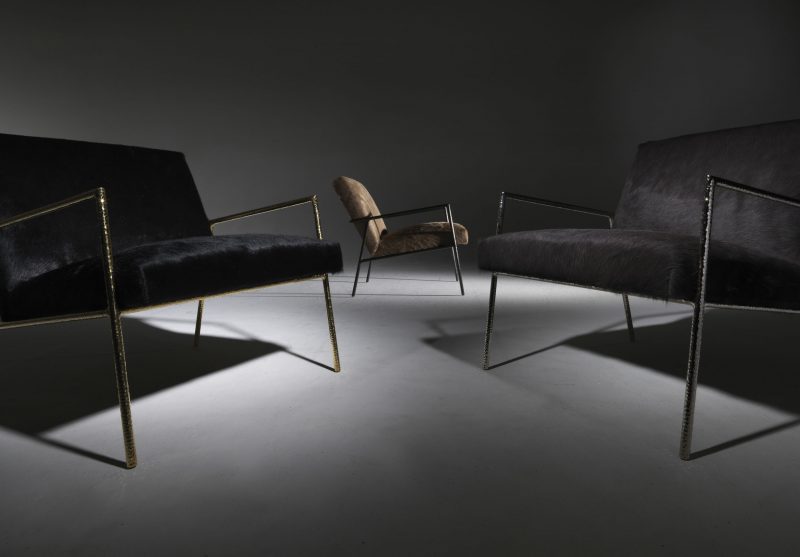 PLAN.
BUILD.
MAINTAIN. GROW.
We are proud to have launched and maintained over 200+ WordPress, Magento, Shopify, and more websites.  20+ years of experience has taught us that every website is to seek as much clarity and alignment every step of the way. Our aim is to understand your business and craft a site that not only engages your customers but delivers real business results.
PLAN + BUILD
It all starts with a game plan.
PLAN.
Discover and develop a clear plan.
Getting clear on the path ahead is grounded in a solid foundation. A strategy session includes laying the land for your digital presence, so that you can hit the ground running from square one. Our recommendations will form the basis of a solid end product that your customers will keep clicking back to. Our strategy consulting and data-driven redesign services are perfect for companies who want to increase conversions, increase average order values, increase repeat purchases, increase sales and profits, and design and build a beautiful ecommerce store.
BUILD.
New or migrate existing websites.
Our development teams are made up of website experts and architects, supported by the best project managers in the industry. We take our development seriously and work with only the most efficient, sustainable,and effective technologies. We have over 20 years of experience in the web and eCommerce industry and we've launched and maintain a number of websites on multiple platforms. Using a fusion of consistency, organization, on-brand design, and simplicity, we design and develop stunning websites that empower and motivate customers to keep moving forward to conversion.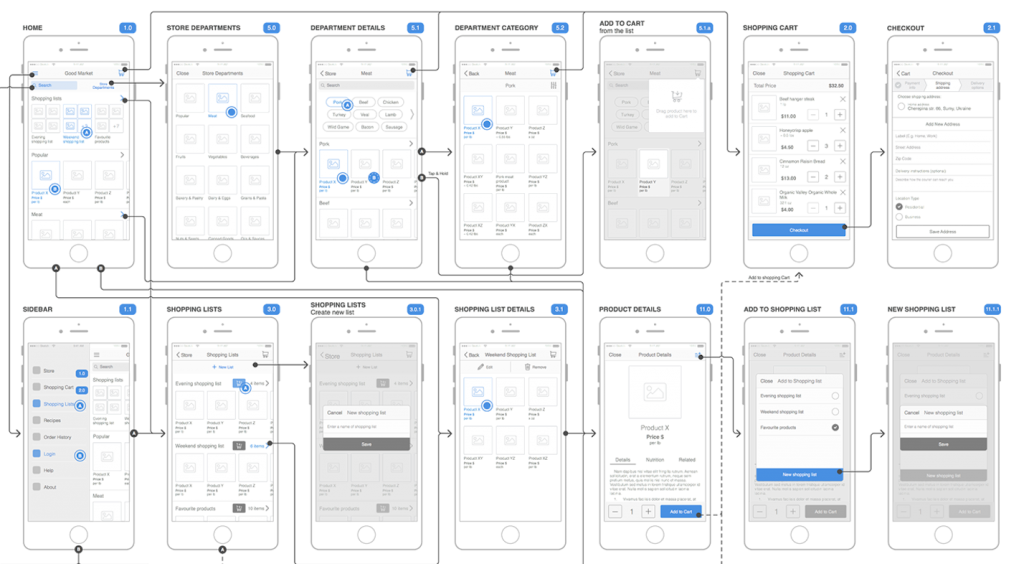 MANAGE.
Manage websites end to end.
OWC offers simple and flexible program providing you with 24/7/365 end-to-end support to ensure that your site is constantly running at peak performance typically associated with a full staff of web designers, programmers, and IT professionals. Our Managed services are not limited to handling bugs, hosting, and maintenance. OWC's holistic approach and expertise and allows us to use a variety of key UX and visual services to implement enhancements, improve customer experience, boost conversion rates, and increase AOV.
GROW.
Manage websites end to end.
We help grow businesses by putting their best foot forward with the right messaging, in the right place, at the right time through proven strategies. Our team doesn't just stop at the launch of your website, brand or campaign—there is always room for improvement. We explore, we analyse, we ask, we listen, we audit, we report and we optimize. Our digital strategists are all about getting great results and remain objective throughout, constantly rolling out new strategies for your business to continually improve.