The world's most innovative brands use Shopify Plus for headless commerce.
Shopify & Shopify Plus design, development and marketing.
Together with Shopify, we help companies successfully plan,build, manage & grow. OWC specializes in developing customized solutions within Shopify so that your website's design and functionality performs the way you want it to. We serve Shopify's Enterprise clients, high-volume and fast-growing retailers that want to push the boundaries of ecommerce and the Shopify platform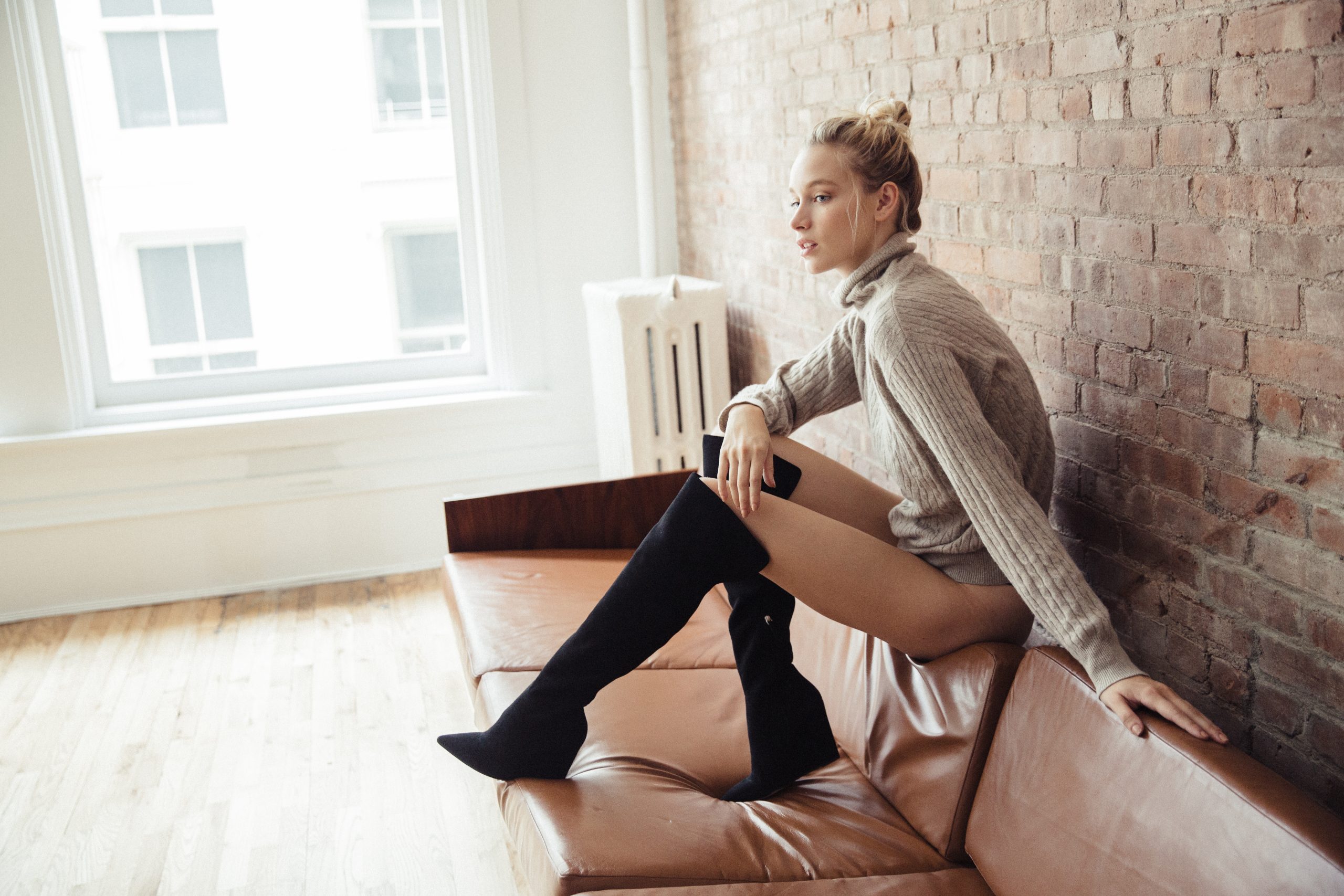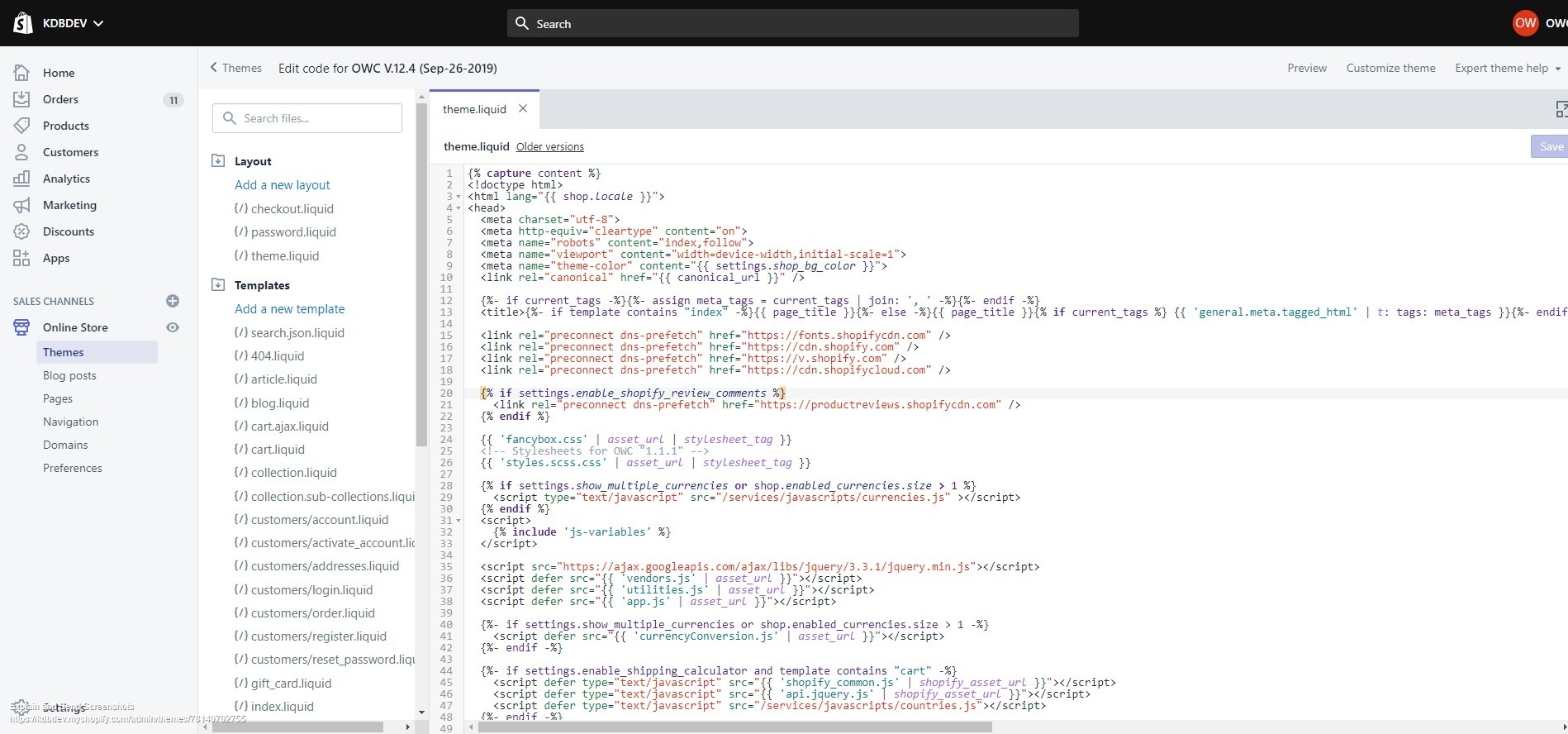 HOW CAN WE HELP
The leading ecommerce platform's enterprise solution for rapidly growing brands.
We extend your brand's reach by using our proven methodologies, we believe every brand is unique and that is why we create a custom approach which is discussed and implemented. Unlike any other digital agency, we not only help you on design, development or making strategy, we stay on message to grow the business. Whether you're an existing business or you want to kick start a new eCommerce store, we can help you. We are experienced eCommerce experts. Let us put our years of experience to work and help you take your business to the next level.
Seamless integration.
Existing integrations for many leading systems often do away with custom custom integrations. These integrations are all extensively tested and developed by and with the platform. The own development and time expenditure are thus reduced considerably. However, through the Shopify API, additional custom functions and integrations can be developed.
Enhanced functionality from the base platform through the Shopify Plus App Store. Unlike other platforms that have "plug-in marketplaces," the Shopify and Shopify Plus apps have all been tested and approved for collaboration with the platform. The special Shopify Plus functionality can be safely and quickly integrated and used to take full advantage of Shopify Plus.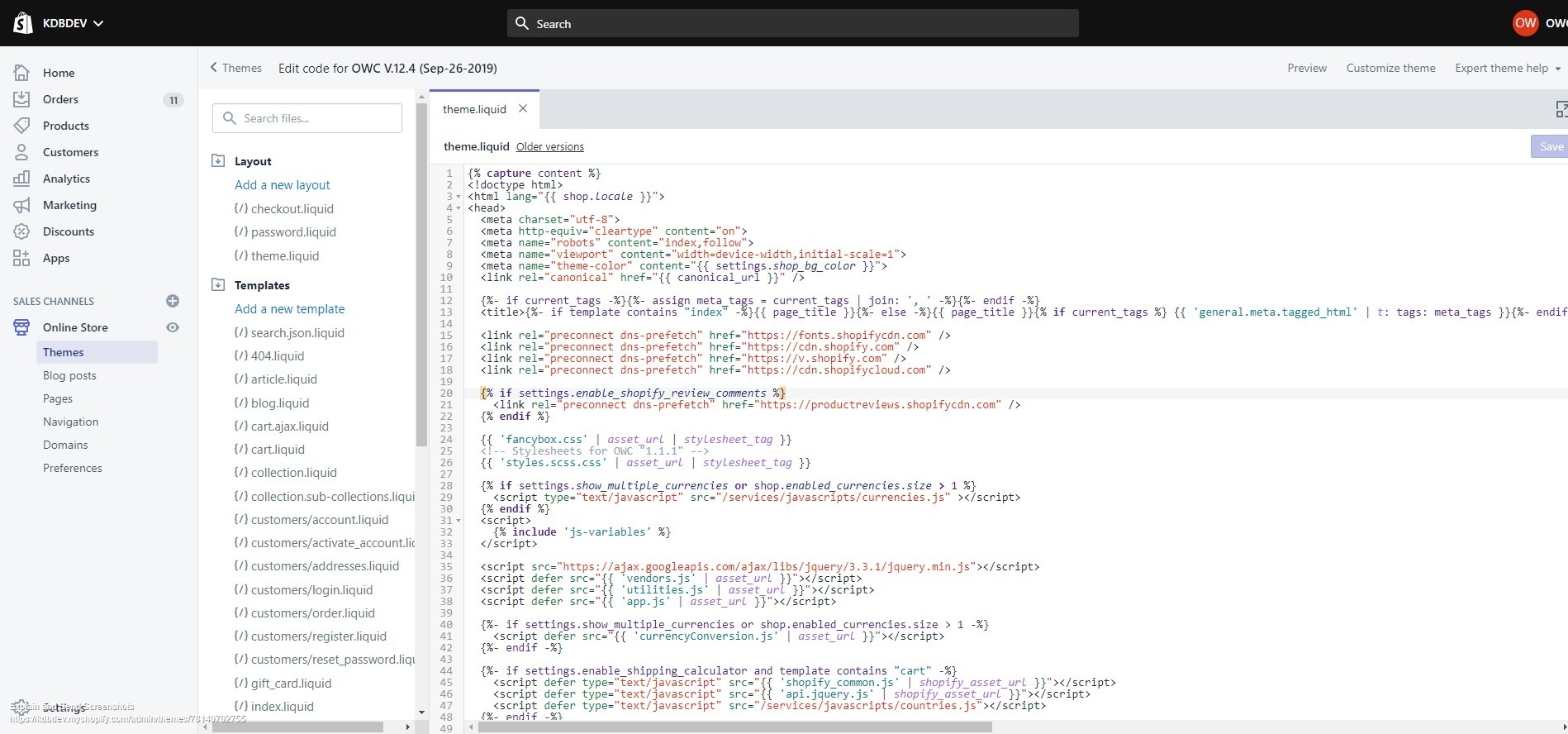 MIGRATION
We help brands migrate from Magento to Shopify.
Magento released the 2.3 version in 2018 with robust functionality that exceeds the previous version and brings new features and benefits to users. Magento announced that the 1.x version will no longer be supported starting June 2020.
SERVICES
BRANDING & ART DIRECTION
CONSUMER RESEARCH
DATA MIGRATION
UX STRATEGY
VISUAL DESIGN
WIREFRAMES & PROTOTYPE
THEME DESIGN
LAYOUT CONTROLS
PLANNING & STRATEGY
End-End Project Management.
Before getting started with re-platforming to Shopify or Shopify Plus, a proper and well thought Shopify project planning and discovery needs to take place. At OWC, we believe that a thorough and well-documented discovery process is critical for a project's success. A successful project discovery means that both teams feel confident about the goals of the project, the project's stakeholders, the scope of work involved, and the success criteria.
DESIGN & BUILD
90 to 120 days to launch.
As Shopify and Shopify Plus experts, we've had the experience of managing migrations from major ecommerce stores. We have completed multiple Magento to Shopify Plus migrations for international brands, while ensuring smooth transitions. With access to our migration specialist's, ecommerce experts, and our prokect process, your transition to Shopify Plus is painless—and super fast.
SERVICES
DATA MIGRATION
SEO TAGGING
3RD PART INTEGRATIONS
ERP CONNECTIVITY
THEME CUSTOMIZATION
A/B AND ADVANCED TESTING
1:1 PERSONALIZATION
GA/GTM INTEGRATION
TAX RELATED SET UP
OMNICHANNEL STRATEGY