Smart Automation, Personalized Engagement, Rapid Growth
Smart Automation, Personalized Engagement, Rapid Growth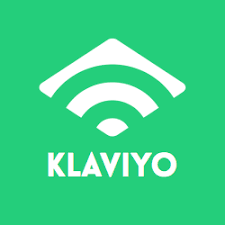 Harness the power of Klaviyo smart marketing automation for accelerated, streamlined growth. Transform your customer data into ultra-personalized communications that appeal to shoppers across various platforms such as email, SMS, push notifications, and beyond.
We have chosen to concentrate our Email Marketing expertise on delivering superior quality by exclusively serving clients using Klaviyo and Shopify / Shopify Plus platforms. Email Marketing possesses some of the most considerable potential for Return-On-Investment among all promotional strategies.
Achieve more daily: Oversee email, SMS, and web interactions on one unified platform. Our native integrations and autonomous automations save you from tech hassles, freeing you to bring your ideas to fruition.
Craft brand experiences that genuinely connect: Leverage real-time data from your ecommerce and marketing platforms to personalize content grounded in individual preferences, purchasing habits, and beyond.
Eliminate contracts or concealed charges: Pay only for the email contacts and SMS messages your business genuinely requires. Klaviyo's adaptable monthly pricing encompasses limitless data storage and integrations.
Continue growing without the need to change platforms: Regardless of the size of your audience, Klaviyo's features adapt to keep pace. Hence, it's a trusted choice for entrepreneurs and renowned brands alike.
Build a deeper understanding of your customers with real-time data
Integrations
Get started fast with more than 60 native
integrations, or use Klaviyo's open API to pull in
even more data from custom platforms.
Forms
Build your audience and gather information with
customizable forms and website experiences
like pop-ups and fly-outs.
Profiles
Understand your subscribers and customers on
a deeper level with profiles that pull all of their
real-time data into a single view.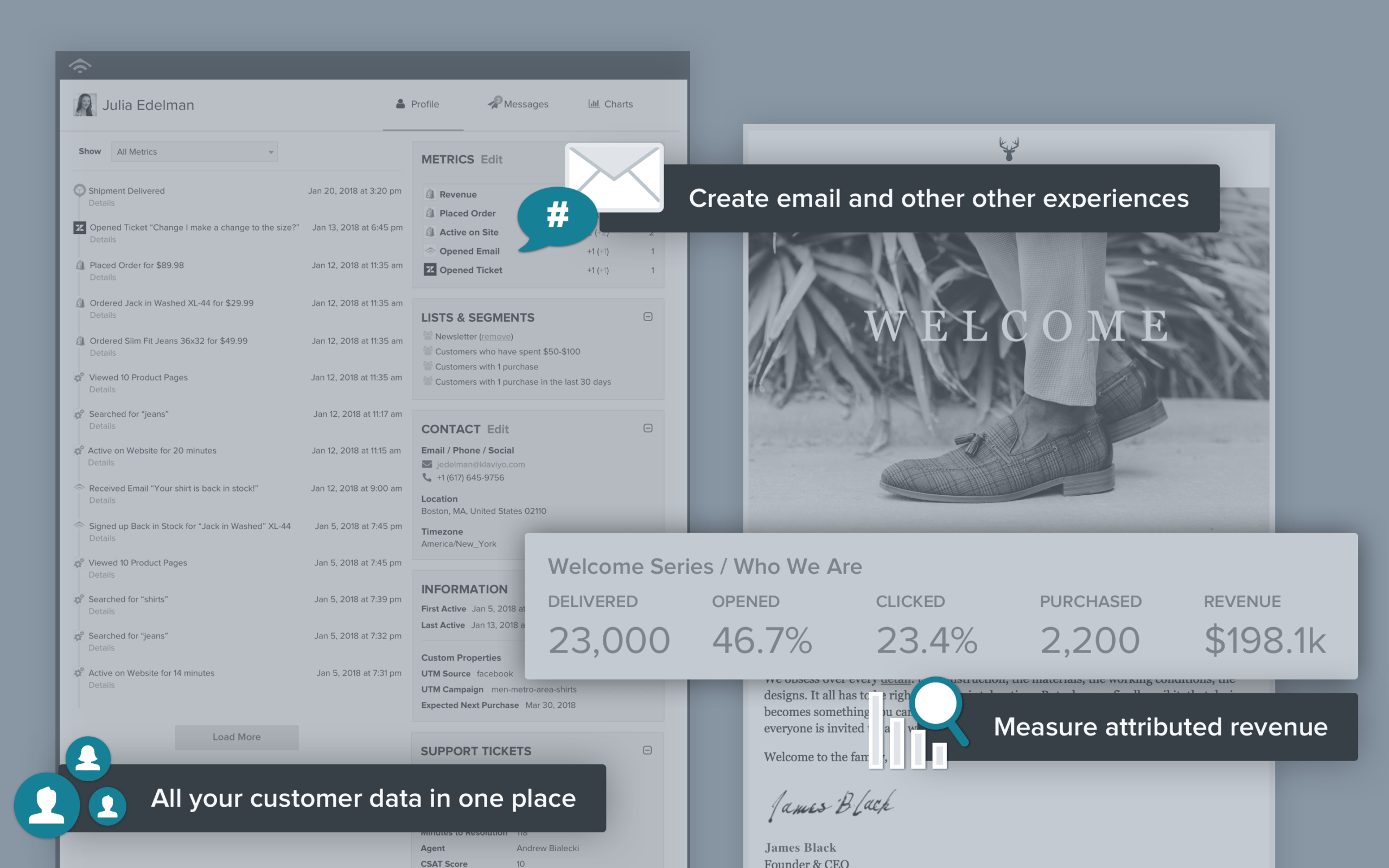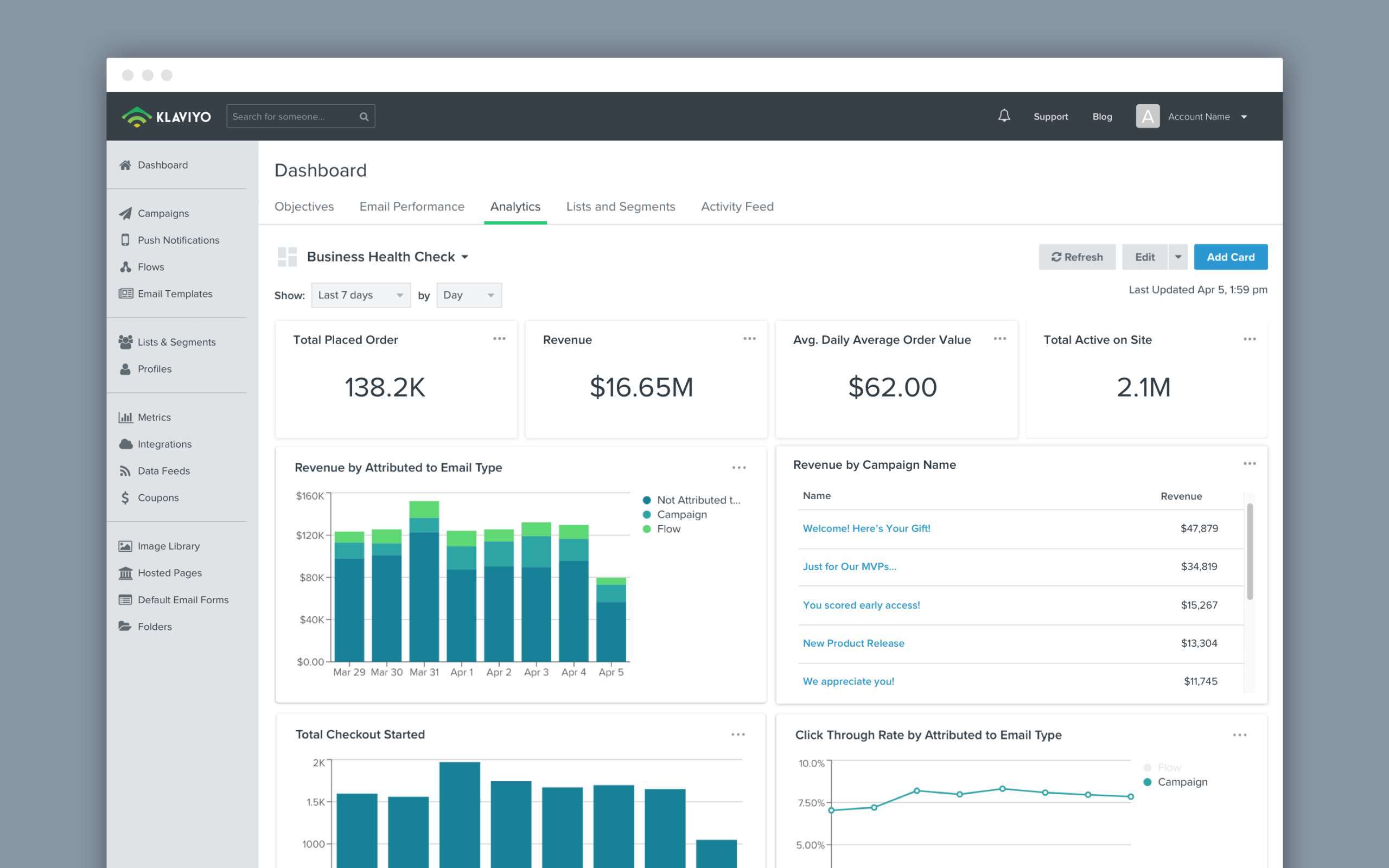 Discover powerful insights and big opportunities
Segmentation
Target specific audiences by building detailed
segments that update in real time.
Reporting
Go beyond just clicks and opens to measure
what really matters: how much revenue
you've earned from specific campaigns and
promotions.
Predictive Analytics
Use data science to forecast everything from
predicted date of next purchase to customer
lifetime value.
Customer Analytics
Get a 360° view of your business and track any
metric with advanced business intelligence and
customer-level reporting.