Comprehensive Ecommerce Managed Services
Content Management for Ecommerce
We Write Product and Collection
On Page SEO Titles
Meta Titles
On Page SEO Descriptions
Meta Descriptions
and more......
At OWC, we specialize in comprehensive content project management services, specifically focused on handling your product and branded lifestyle images. Our dedicated team is equipped to efficiently manage and maintain your visual assets, ensuring they are optimized and showcased effectively across various platforms.
We are dedicated to providing meticulous content project management services, specifically tailored to meet your product and branded lifestyle image needs. Let us handle the intricacies of image management and maintenance, allowing you to focus on your core business goals. Contact us today to discuss how we can elevate your visual content strategy.
DELIVERABLES TO MEET OUR CLIENTS GOALS
01.

Website Content – Optimized For SEO
Get high-quality website content that Google will love. Top-quality content that tells your brand story through landing pages, product detail pages, collections and ancillary paged gets you targeted traffic from search engines.
HOW WE HELP
On Page SEO Titles
On Page SEO Description
Meta Titles and Descriptions
Create Collections
Tagging Products
Grouping Products
On Page UGC
Loading New Products
Update Product Images
Add SEO Image Alt text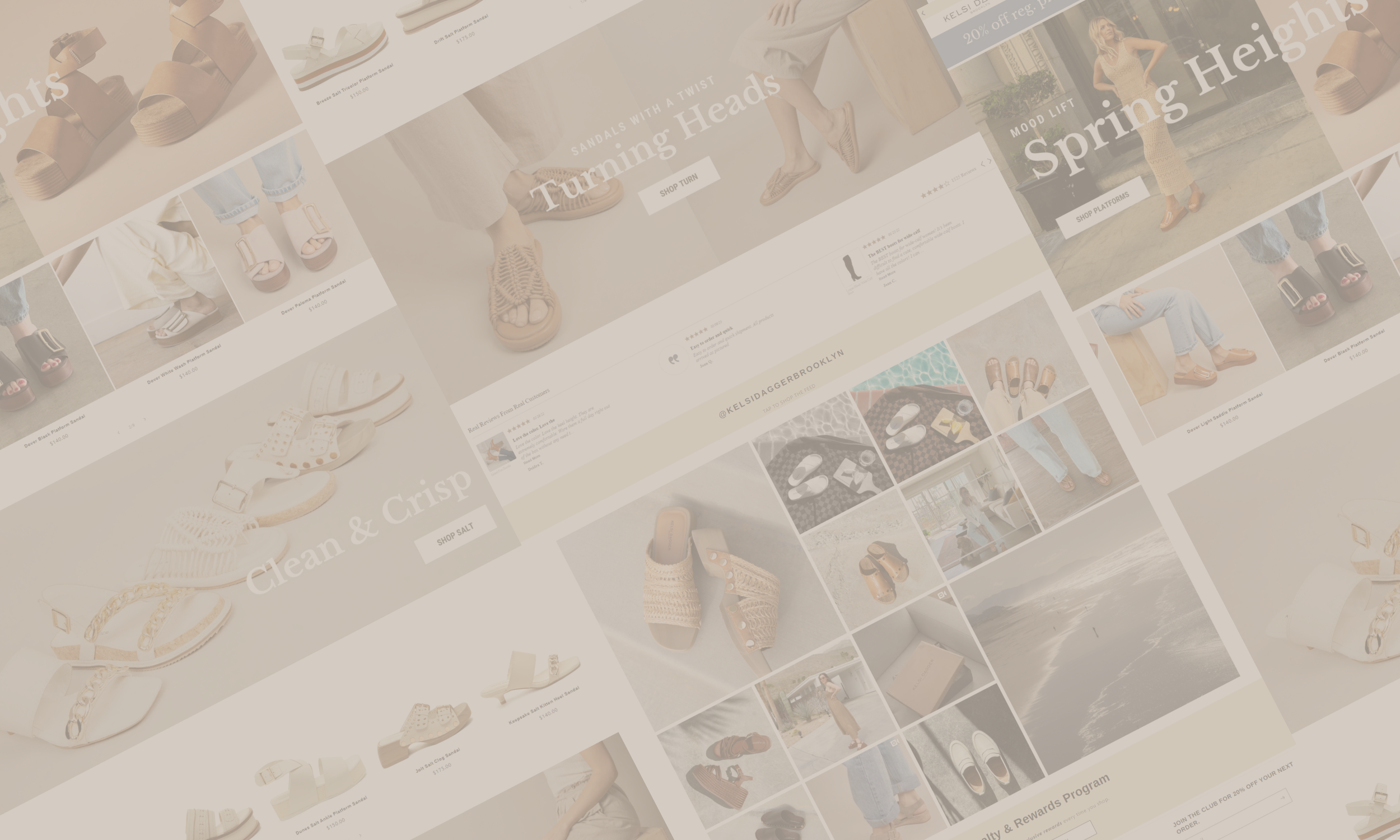 02.

Product Descriptions – Conversion-driven
Not all product descriptions are created equal. Transform your website visitors into valuable customers by leveraging our expertise in creating unique, compelling, and persuasive product descriptions exclusively tailored for Shopify, Etsy, Walmart, and Amazon sellers. Capture the attention of potential buyers with captivating descriptions that drive sales and maximize your online presence.
HOW WE HELP
SEO Descriptions
Product Details
Actionable language
MetaObjects
Targeted Audiences
Make it Readable
G4 Tracking
Adjust for Rankings
03.

Email and SMS copy – Engaging and persuasive.
Boost your email open rates and drive conversions with our impactful email copywriting. Captivate your readers with persuasive and engaging content that effectively connects with your audience and compels them to take action.
HOW WE HELP
Custom Flows
Weekly Campaigns
G4 Tracking
Automation
Segmentations
Hyper-Personalized
Data Driven
Continuous Optimization
A/B Testing