DATA DRIVEN CONVERSION RESULTS
We help grow businesses by putting their best foot forward with the right messaging, in the right place, at the right time through proven strategies. Our team doesn't just stop at the launch of your website, brand or campaign—there is always room for improvement. We explore, we analyse, we ask, we listen, we audit, we report and we optimize. Our digital strategists are all about getting great results and remain objective throughout, constantly rolling out new strategies for your business to continually improve. Throughout the four phases of our program: Testing, Merchandising, Segmentation, and 1:1 Personalization, our digital strategists, UX strategists, visual designers, and certified developers work as an extension of your team to discover high-quality traffic, target the most profitable segments, and accelerate revenue growth
FLEXIBLE BUDGET MANAGEMENT
NEW FEATURES DEVELOPMENT
24/7/365 MONITORING
BREAK/FIX SUPPORT
INVENTORY & LOGISTICS
CONVERSION OPTIMIZATION
A/B TESTING
GOOGLE TAG MANAGER
CUSTOM DATA DASHBOARDS
SITE MAINTENANCE
PERFORMANCE MONITORING
INFRASTRUCTURE AUDITS
we will help
Trust your eCommerce platform to those best equipped to manage it.

A digital agency focused on the web & ecommerce.
OUR EXPERTS. FOCUSED ON YOUR GROWTH
PERSONALIZE.
We convert visitors to customers.
Consumers worldwide will spend nearly $3.46 trillion online in 2019, up from $2.93 trillion in 2018, according to the forecast from Internet Retailer, a Digital Commerce 360 brand. The expected 17.9% year-over-year growth in global web sales would be a slowdown from the 20.7% jump last year. However, global web sales are still growing faster than the more saturated U.S. ecommerce market, which Internet Retailer projects will increase 14.0% in 2019.
CUSTOMER SEGMENTATION
INCREASE AOV
LIST BUILDING
CONVERSION OPTIMIZATION
EMAIL MARKETING
A/B AND ADVANCED TESTING
1:1 PERSONALIZATION
PEAK SALES PLANNING
SOCIAL GROWTH
PAY-PER-CLICK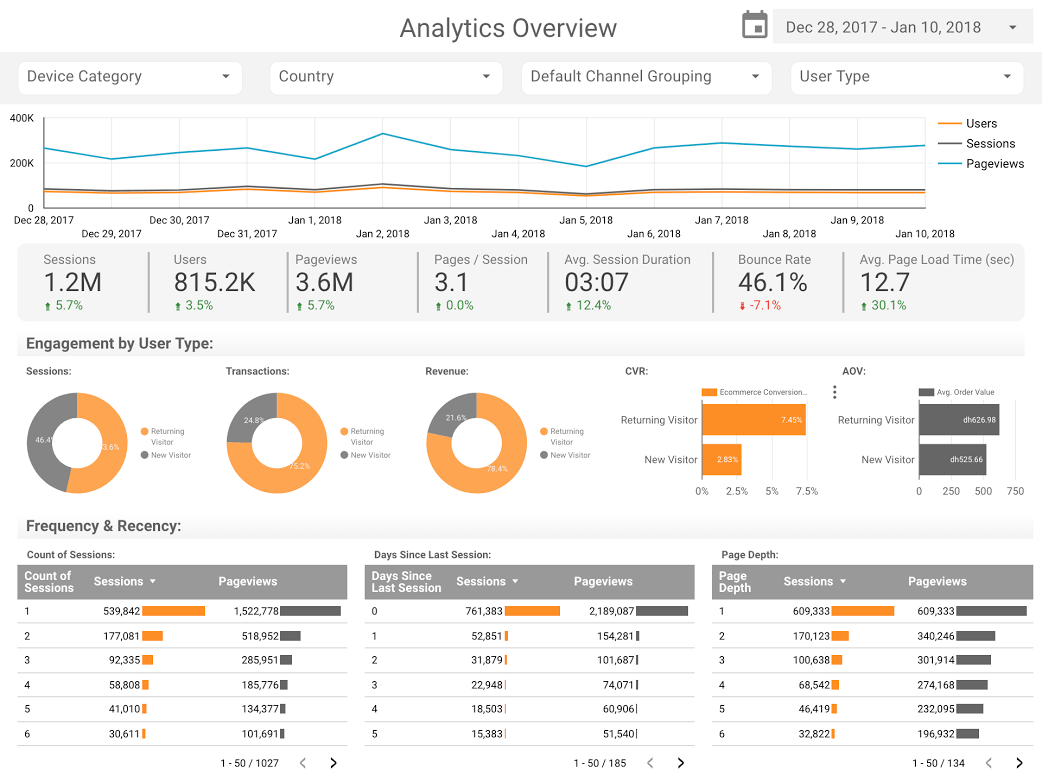 EMAIL.
We manage email & automatons.
Email marketing has survived the ebbs and flows of digital marketing and still revealed itself to be one of the most powerful tactics at a brand's disposal. Combined with the power of automation and personalization, you no longer have to shout at the top of your voice at everyone you know. Email is more like having a conversation with a close friend.
It's an oldie but a goodie and with the right strategy, email gives you the opportunity to build a long lasting relationship with the people that matter most… your customers.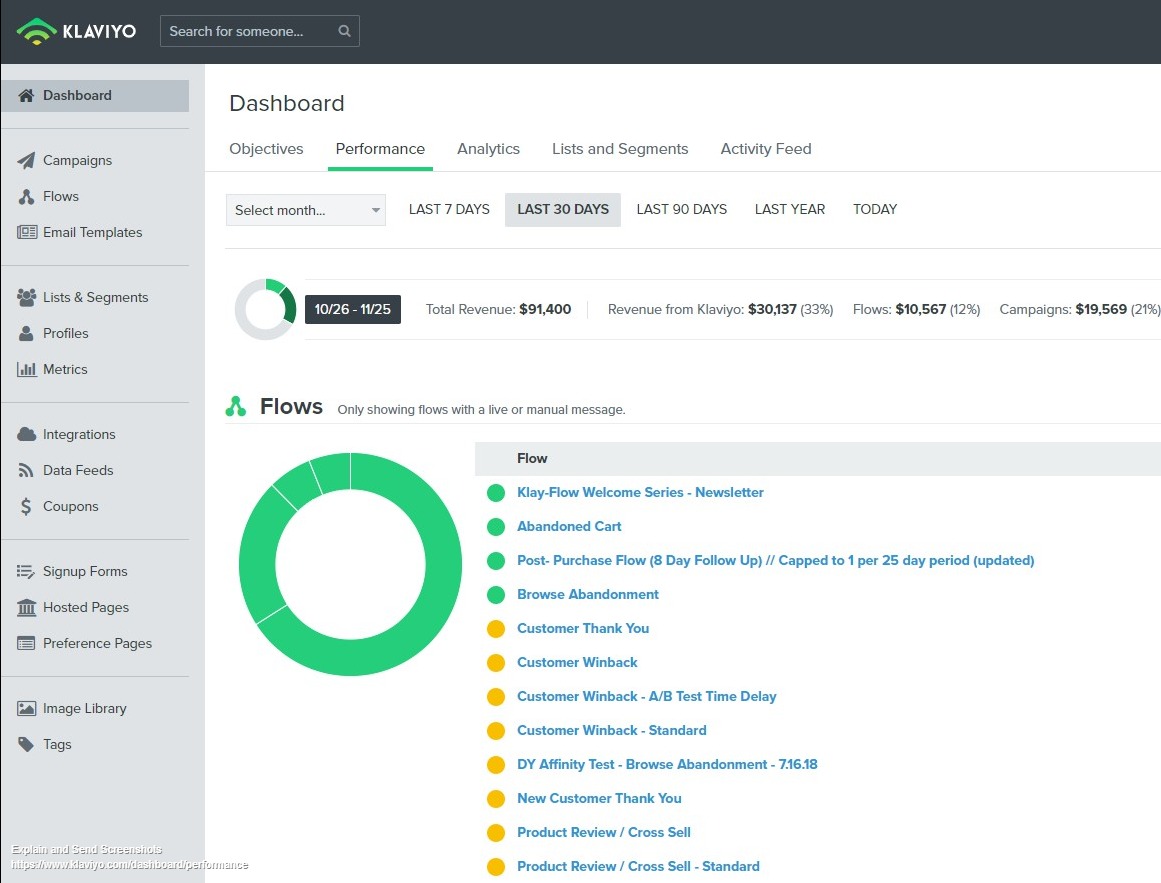 MONTHLY MANAGED SERVICES.
We manage day to day tasks.
Professional ongoing enhancements, optimizations, and maintenance. OWC's Complete email managed services program helps you strategically drive traffic and increase conversion rates, increase AOV and repeat purchases, drive foot traffic to your stores, and more. OWC's email experts will use a variety of key UI, Personalization, segmentation, abandoned cart flows and more to i improve customer experience, boost conversion rates, and increase overall sales.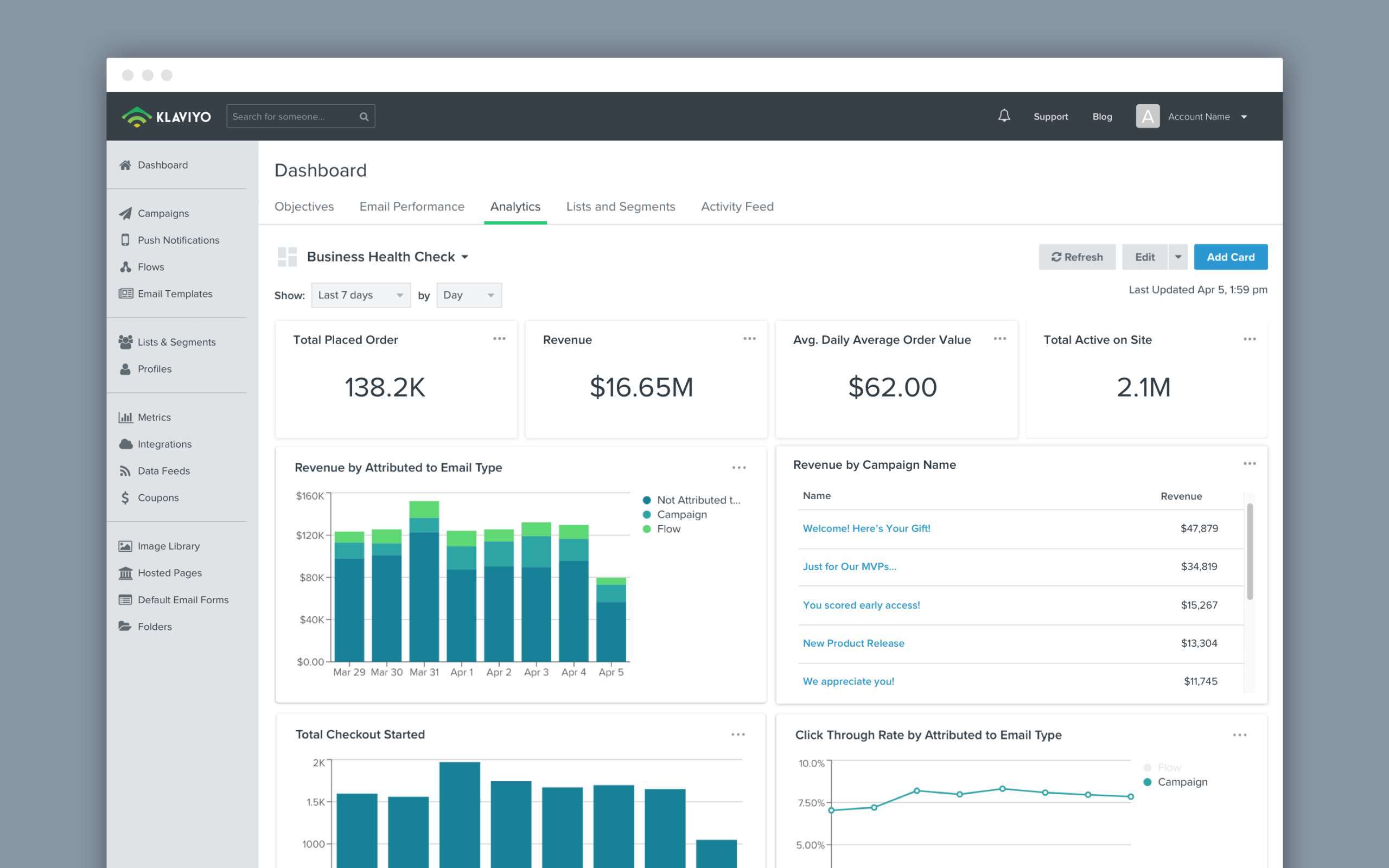 VIP CUSTOMERS
ADVANCED CROSS-SELL
SEGMENTED CART FLOW
ORDER RECEIPT UPSELL
ORDER NOTIFICATION
CUSTOM TEMPLATES
EXIT INTENT OFFER
PRE-PURCHASE
BROWSE ABANDONMENT
PRODUCT REVIEW EMAILS
A/B TESTING
AUTOMATED PRODUCT FEEDS
CREATE / REVISE FLOWS
CREATE SEGMENTATION
ADD POP UP FORM
CUSTOM TEMPLATES
MIGRATE CONTACTS
SIGN UP FORMS
SCHEDULE CAMPAIGN
DETAILED ANALYTIC REPORTS
GROW.
REVENUE OPTIMIZATION
STAY ON MESSAGE
CUSTOMER SEGMENTATION
INCREASE AOV
LIST BUILDING
CONVERSION OPTIMIZATION
EMAIL MARKETING
A/B AND ADVANCED TESTING
1:1 PERSONALIZATION
PEAK SALES PLANNING
SOCIAL GROWTH
OMNICHANNEL STRATEGY
We help grow businesses by putting their best foot forward with the right messaging, in the right place, at the right time through proven strategies. Our team doesn't just stop at the launch of your website, brand or campaign—there is always room for improvement. We explore, we analyse, we ask, we listen, we audit, we report and we optimize. Our digital strategists are all about getting great results and remain objective throughout, constantly rolling out new strategies for your business to continually improve. Throughout the four phases of our program: Testing, Merchandising, Segmentation, and 1:1 Personalization, our digital strategists, UX strategists, visual designers, and certified developers work as an extension of your team to discover high-quality traffic, target the most profitable segments, and accelerate revenue growth.