EXCEPTION DESIGN & DEVELOPMENT
We specialize in building eCommerce and business websites by providing full service digital marketing solutions. From the stages of planning to promotion, our goal is to help you launch a successful digital store that increases the bottom line of your business. e work with the leading commerce platforms in the industry. With extensive knowledge of Shopify Plus, Magento and Woo-Commerce platforms, our implementation team will ensure that your site is built right the first time, and that you're fully leveraging the capabilities of the commerce platform.
FLEXIBLE BUDGET MANAGEMENT
NEW FEATURES DEVELOPMENT
24/7/365 MONITORING
BREAK/FIX SUPPORT
INVENTORY & LOGISTICS
CONVERSION OPTIMIZATION
A/B TESTING
GOOGLE TAG MANAGER
CUSTOM DATA DASHBOARDS
SITE MAINTENANCE
PERFORMANCE MONITORING
INFRASTRUCTURE AUDITS
we will help
Execute your vision. scaled.

A digital agency focused on the web & ecommerce.
OUR EXPERTS. FOCUSED ON YOUR GROWTH
NEW BUILD.
We will build you a great website.
We will work with you on your schedule to make sure we build the site your company deserves. In today's world, first impressions can be made just by looking at a website. We want to make sure that your first impression is a great one. We design web sites with a clear and concise marketing message and we custom program software applications that help companies streamline their business.
We will assess & deliver.
Experts in developing fully responsive, pixel perfect websites that work seamlessly across all browsers and devices, we offer front and backend development, 3rd party integration, hosting, SEO and more.
Our experience in the ecommerce industry also means we're the perfect people to ensure you choose the right platform for your needs. So whether it's Magento or Shopify, you can be sure it'll help you build revenue growth and improve customer engagement.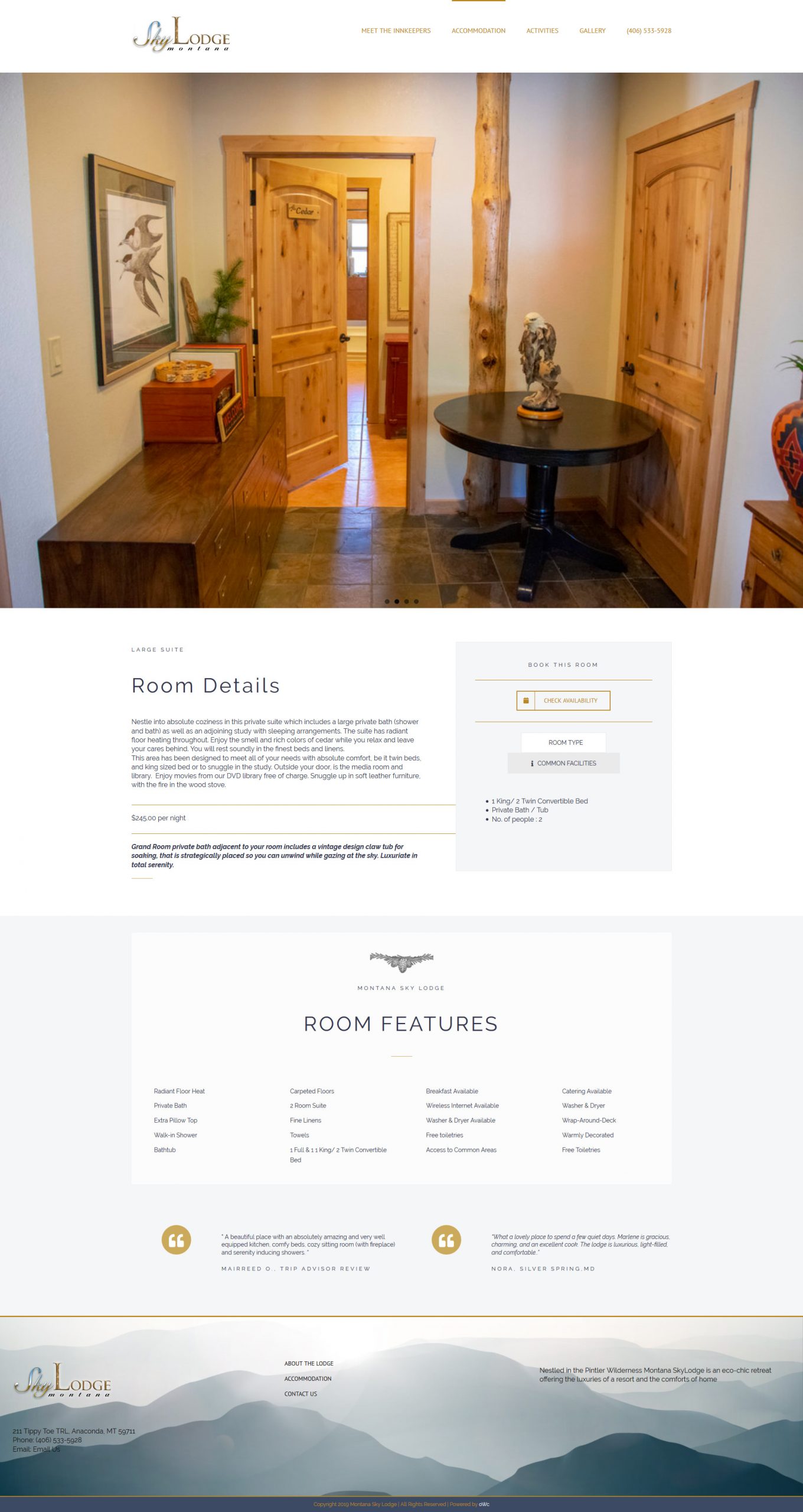 BRANDING & ART DIRECTION
CONSUMER RESEARCH
DATA MIGRATION
UX STRATEGY
VISUAL DESIGN
WIREFRAMES & PROTOTYPE
USABILITY TESTING
CTA OPTIMIZATION
POST-LAUNCH STRATEGY
USABILITY TESTING
WEB DESIGN
CREATIVE STRATEGY
GRAPHIC DESIGN
PHOTOGRAPHY
THEME DEVELOPMENT
APP INTEGRATIONS
VISUAL DESIGN
WIREFRAMES & PROTOTYPE
USABILITY TESTING
VIDEOGRAPHY
PLATFORM MIGRATIONS.
It all starts with a game plan.
Time to take your eCommerce channel up a notch? We're masters of eCommerce, and that translates into successful projects. At OWC we are able to offer bespoke eCommerce systems, Shopify Plus, WooCommerce, or Magento platforms to power your store. We are also able to design and build front-end frameworks for most eCommerce platforms on the market.
Magento released the 2.3 version in 2018. Magento announced that the 1.x version will no longer be supported starting June 2020.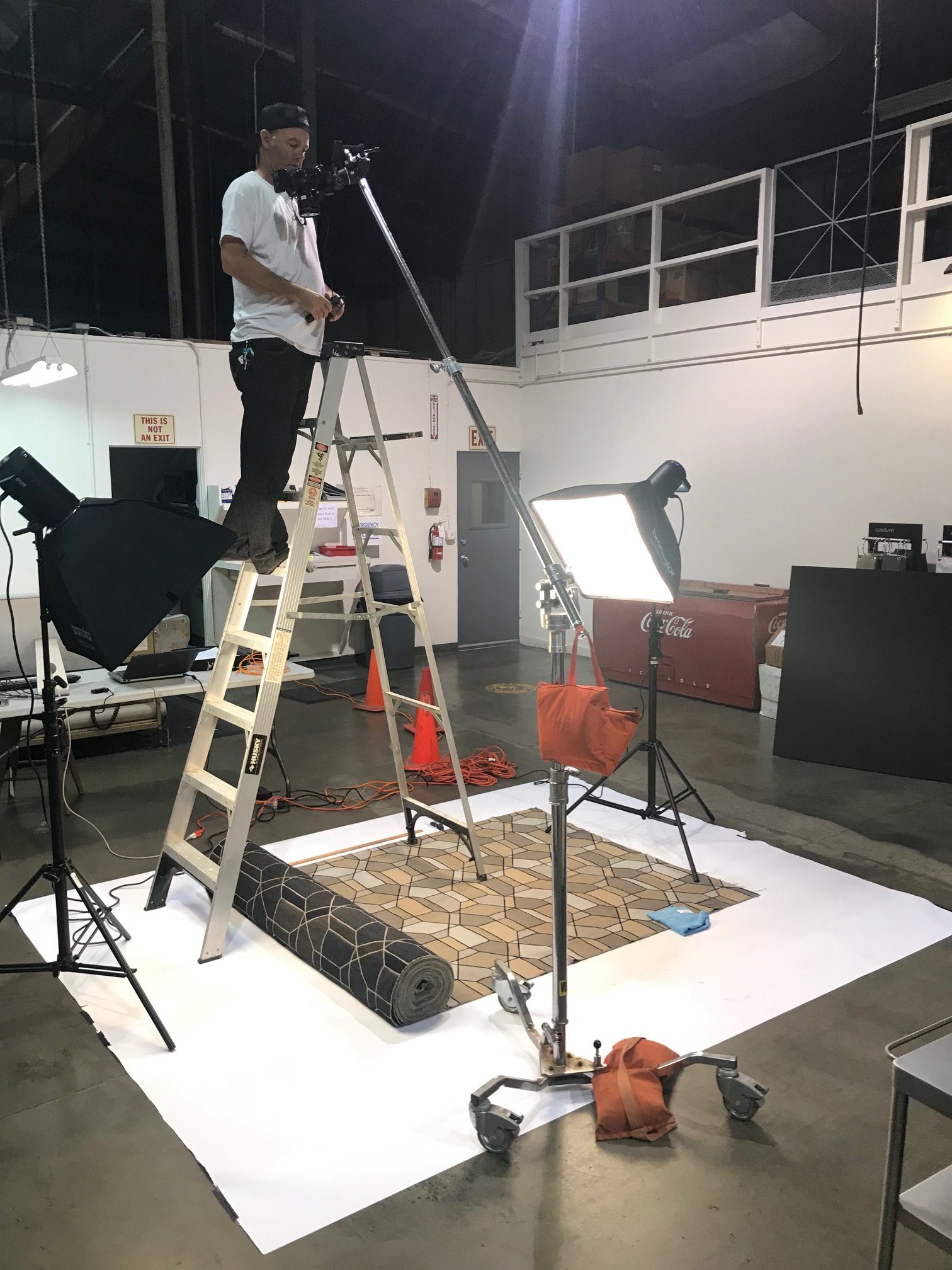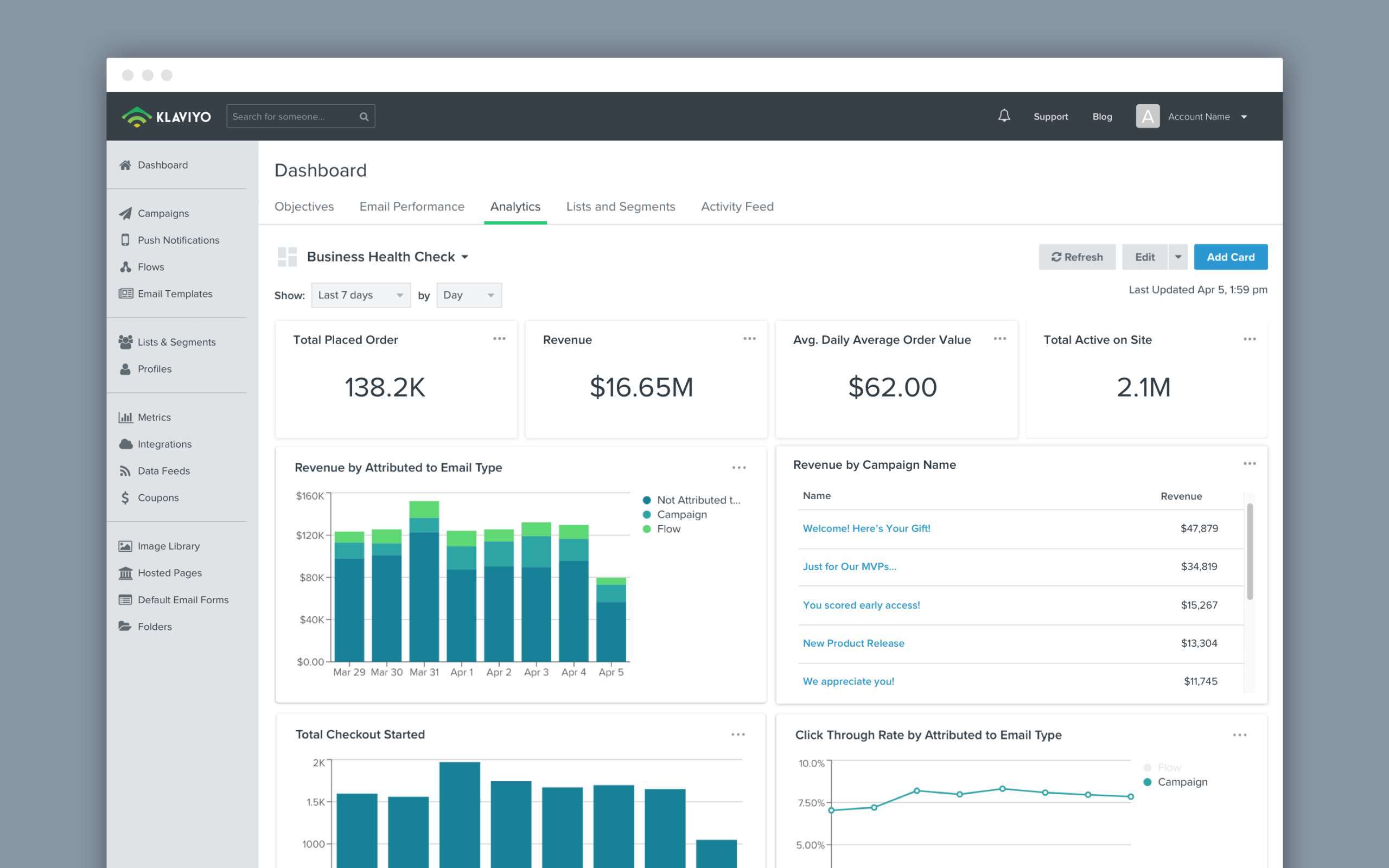 MONTHLY MANAGED SERVICES.
We manage day to day tasks.
OWC offers simple and flexible program providing you with 24/7/365 end-to-end support to ensure that your site is constantly running at peak performance typically associated with a full staff of web designers, programmers, and IT professionals.
Professional ongoing enhancements, optimizations, and maintenance. OWC's 24/7 managed services program helps you strategically drive traffic and increase conversion rates, increase AOV and repeat purchases, drive foot traffic to your stores, and more. Protect your technology investment and grow your business with OWC. Our Managed services are not limited to handling bugs, hosting, and maintenance. OWC's holistic approach and expertise and allows us to use a variety of key UX and visual services to implement enhancements, improve customer experience, boost conversion rates, and increase AOV.
LET'S WORK TOGETHER
We are always looking for new opportunities that inspire and challenge us to create great work.